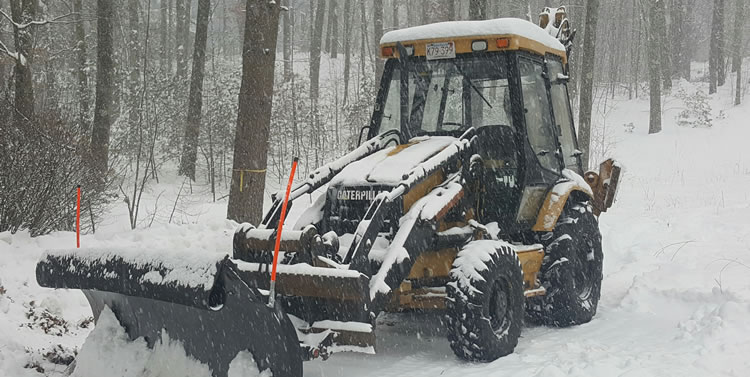 Snow Removal Services MetroWest MA
We specialize in snow removal services.
Are you looking for a reliable company with the equipment to take care of your snow removal needs during the winter months?
Bonica Excavation Inc. is an Acton MA based general contractor that has been serving the local area since 1987.  We specialize in residential and small scale commercial snow removal.  We are licensed, insured and we guarantee the highest levels of safety for ourselves, your property and your patrons.
From removing snow in your parking lot after a fresh snowfall to keep access roads clear to plowing your driveway to a service retainer to ensure your property has priority during heavy snowfall, Bonica Excavation can take care of your snow removal needs.
Snow Removal Services MetroWest MA
Snow removal service retainers
Parking lot snow removal
Access road snow removal
Commercial property snow removal
Salting services
Why Choose Bonica Excavation For Snow Removal?
When you choose Bonica Excavation for snow removal services you are partnering with a local business that has been serving the area for 30 years.  We have our own equipment and can provide services when you need them.  We maintain a safe work environment and protect your property from damage, while keeping your facility clear from snow and safe for drivers and people walking.
If you'd like to receive an estimate for snow removal services please give us a call (978) 263-3530 or fill out our contact form and we'll get right back to you.