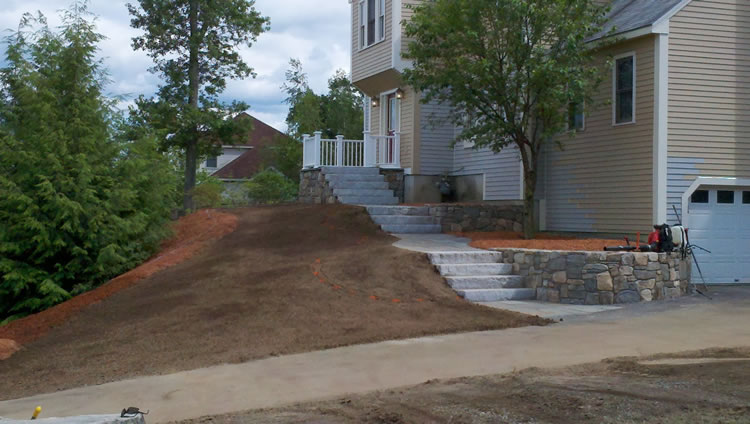 Sitework Services in Middlesex County, MA
We specialize in sitework construction services.
Sitework consists of the parts of a construction project that do not include the physical structure.  Grading your property with an excavator, installing your septic system, prepping and pouring a driveway, and digging out basements and foundations.  These are all sitework construction projects and there are still many more.
Bonica Excavation Inc. is an Acton MA based excavation contractor that has been serving the local area since 1987.  We specialize in residential and commercial excavation and sitework such as septic systems, underground utilities, digging foundations, land development, property grading, lot clearing and more.  We are licensed, insured and we guarantee the highest quality workmanship on your project for a fair price.
Sitework Construction Services Middlesex County, MA
Why Choose Bonica Excavation For Your Excavating Project?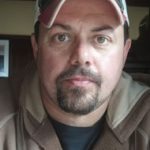 When you choose Bonica Excavation for your sitework or excavating project you are partnering with a local business that has been serving the area for 30 years.  You can count on your project being completed on time, within your budget and with a level of workmanship and attention to detail you won't find with other contractors.
We'll maintain a safe working environment and we'll protect your property from any damage while using our machines, the end result is too meet all of your excavation goals while leaving minimal trace of our presence.
If you'd like to receive a Free Estimate for your next excavation or sitework project please give us a call (978) 263-3530 or fill out our contact form and we'll get right back to you.